Grey Homepage
Custom-made luxury men's apparel, at cost.
Grey is a revolutionary membership that grants you access to unlimited custom-made luxury men's clothing, of the finest quality, at the cost of manufacturing + shipping. Our prices are 75-85% less than retail.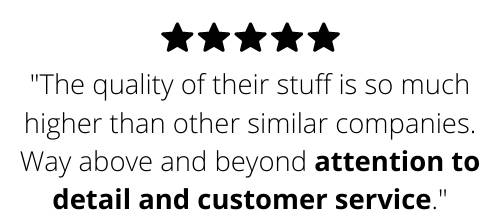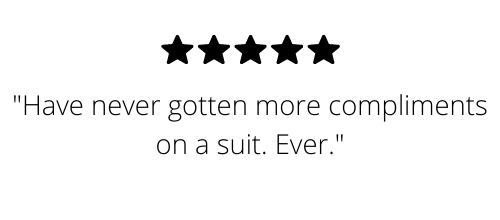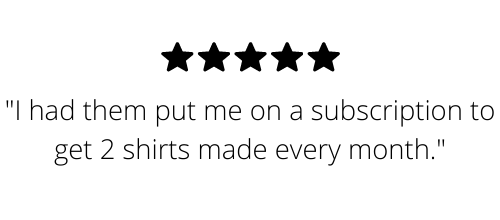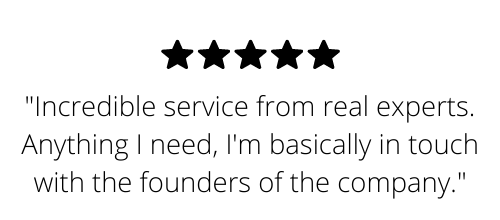 Find out when we host our next pop-up:


After you join Grey, our professional clothiers will take your measurements, either in-person in NYC, or remotely via Zoom and our measurement app. You'll make your membership fee back on your first suit. Satisfaction guaranteed.

Purchase any garment at remarkable members-only pricing. Then, our Clothiers will help you select fabrics, customizations, and review measurements. Receive your custom-made garment in a matter of weeks.

Our Clothiers are consummate professionals. They hand-review every measurement and selection. They ensure that our members have an incredible experience.
Above all else, we aim to serve our members well, with the quality and fit they deserve. While we're at it, let's put over-priced brands back where they belong: on the shelf.
Retail Revolution, For Members Only
Why pay Cole Haan's rent? Grey uses the same tailors as top brands, plus, we custom make every garment to your specifications and measurements. The kicker? We sell everything, at cost.
Suits and Tuxedos, of any make and model
We offer a vast array of styles, fabrics, and customizations from the lining to the lapels. Suits and Tux's are available for any season, event, or occassion.
Like our suits, our button downs come in any variety you choose. From classics to funky patterns, we do it all.
Did we mention that they're custom-made? Any fabric and style you want, hugging your hips more comfortably than anything else in your closet.
We will offer new products to our members exclusively, on a rolling basis. For example, accessories, polos, sunglasses, shoes, belts, bags, and a'plenty more.
Great personalized customer service. Excellent shirts. I purchased a button down, and received a phone call to discuss the size. I was advised correctly.
Greg C.
2 APR 2020
Have worked with Grey on a few suits already and they do an amazing job - always super helpful and patient and willing to go that extra step to make it right.

Logan B.
13 JULY 2020
I've been a client for years; great suits and tuxedos and extremely helpful. Their customer service is A+ 100%. Excited to see the new biz model.
Richard J.
15 MAY 2020
Find out when and where we will host our next pop-up in NYC: