From the boardroom to the bar. The last chinos you ever buy. They can be worn in every season, on any occasion. Options include hundreds of cotton fabrics, corduroy, moleskin, non-iron, and stretch fabrics.
Regular price
$299.00
Sale price
$209.00
Unit price
per
Sale
Sold out
Premium
Perfect Fit Guarantee & FREE Shipping
View full details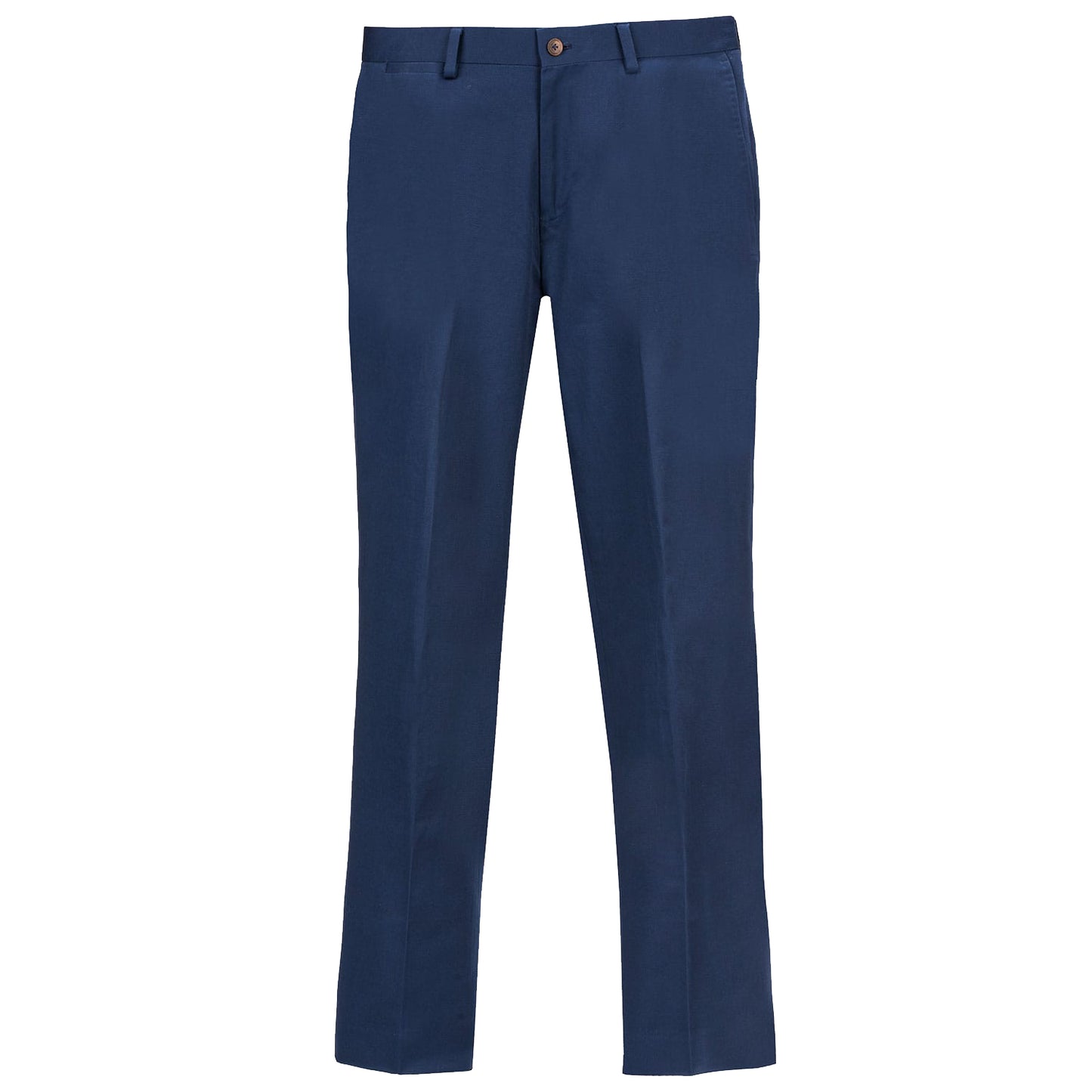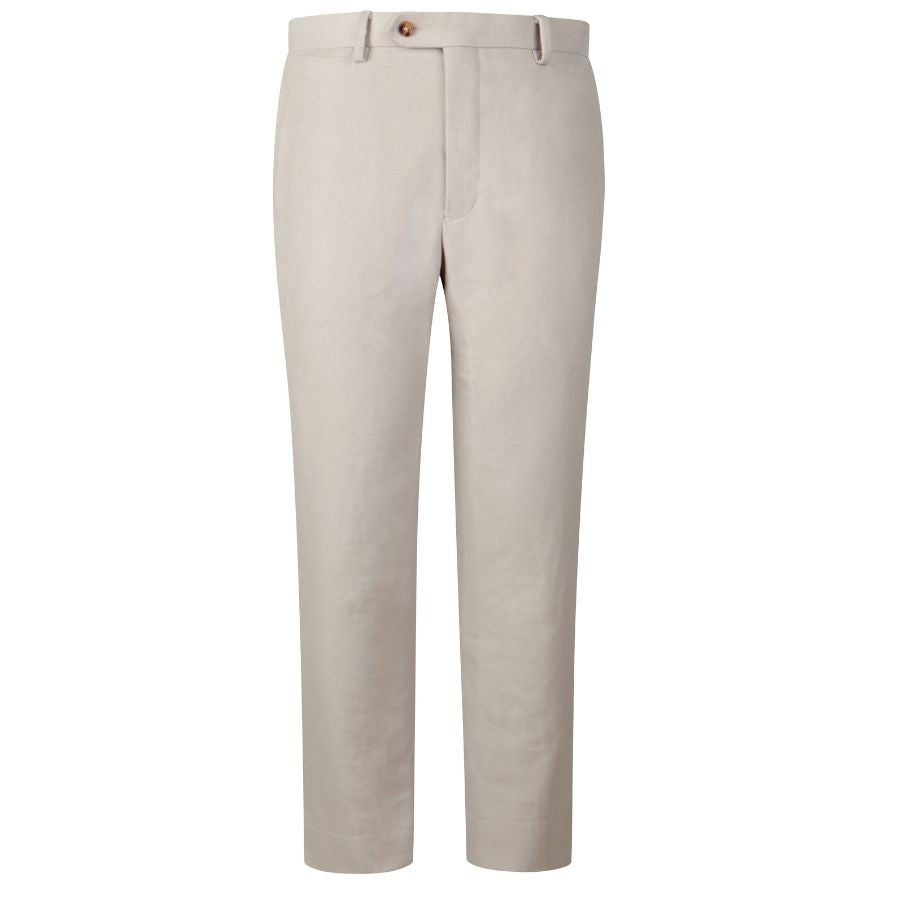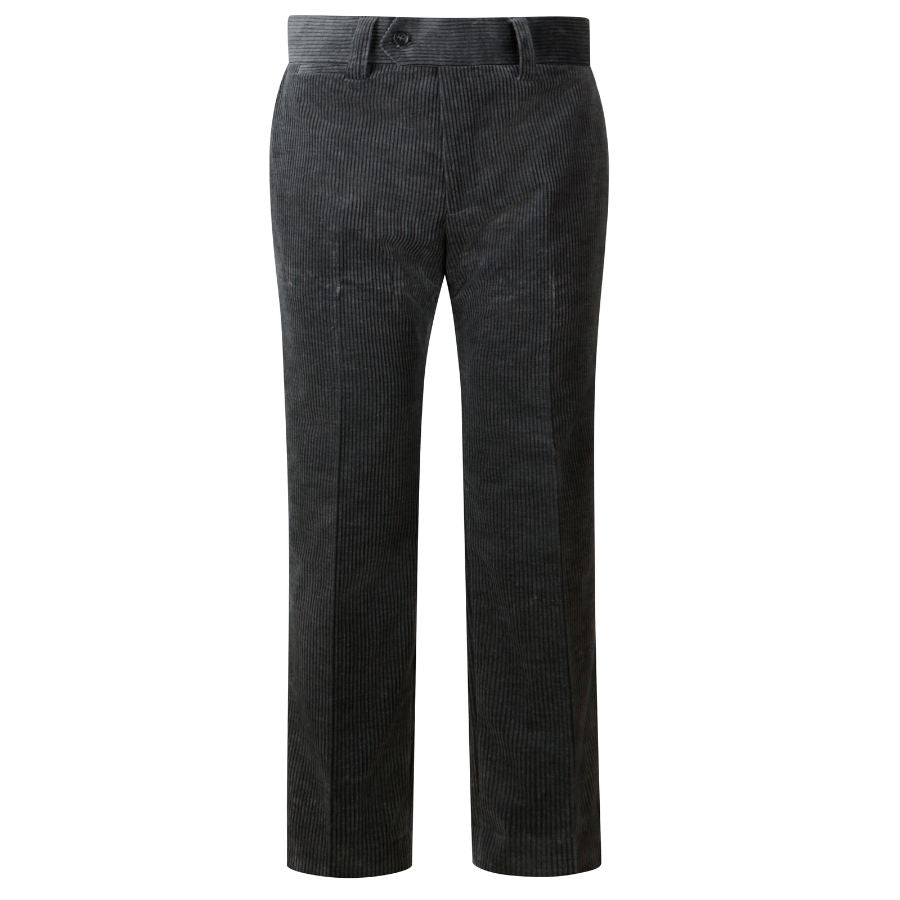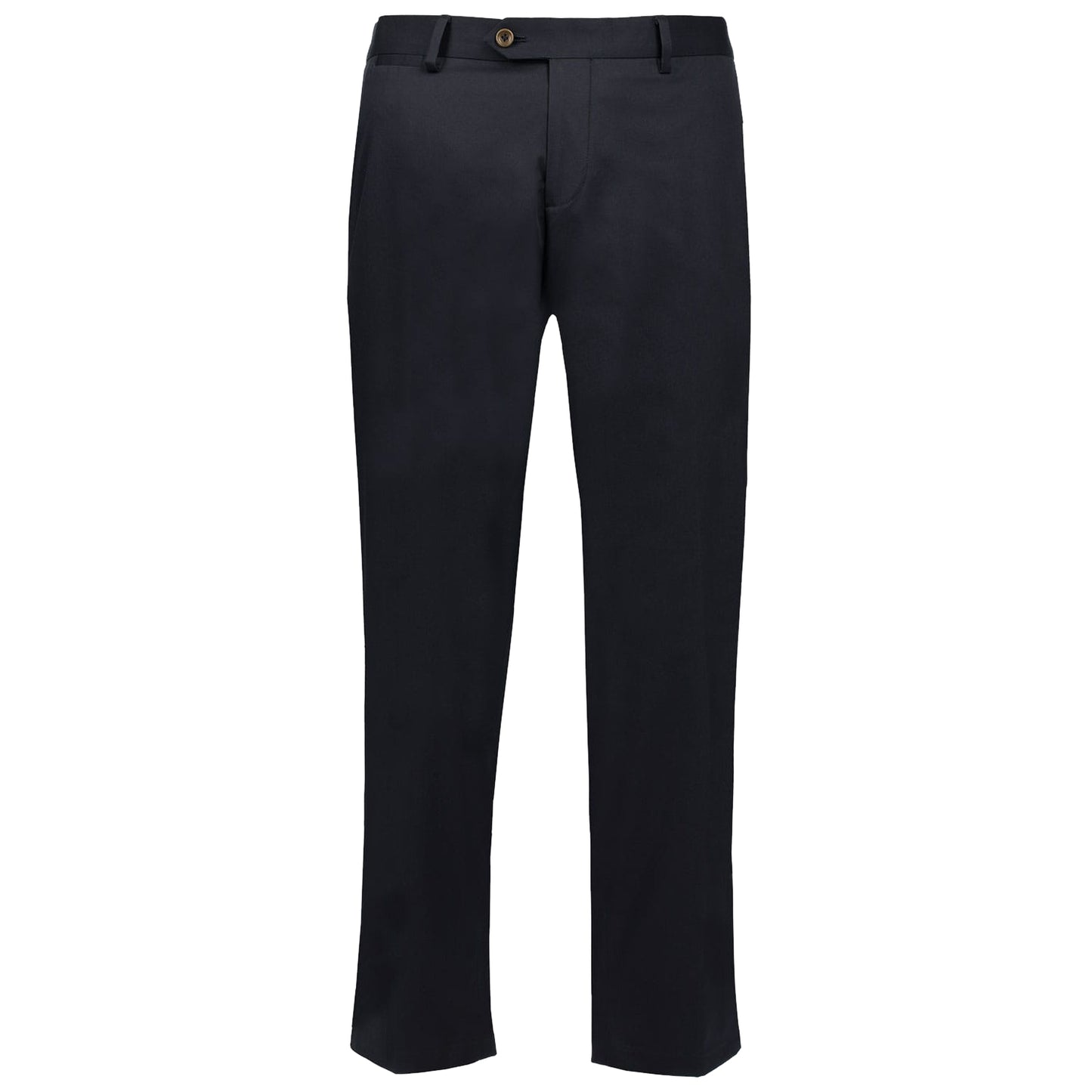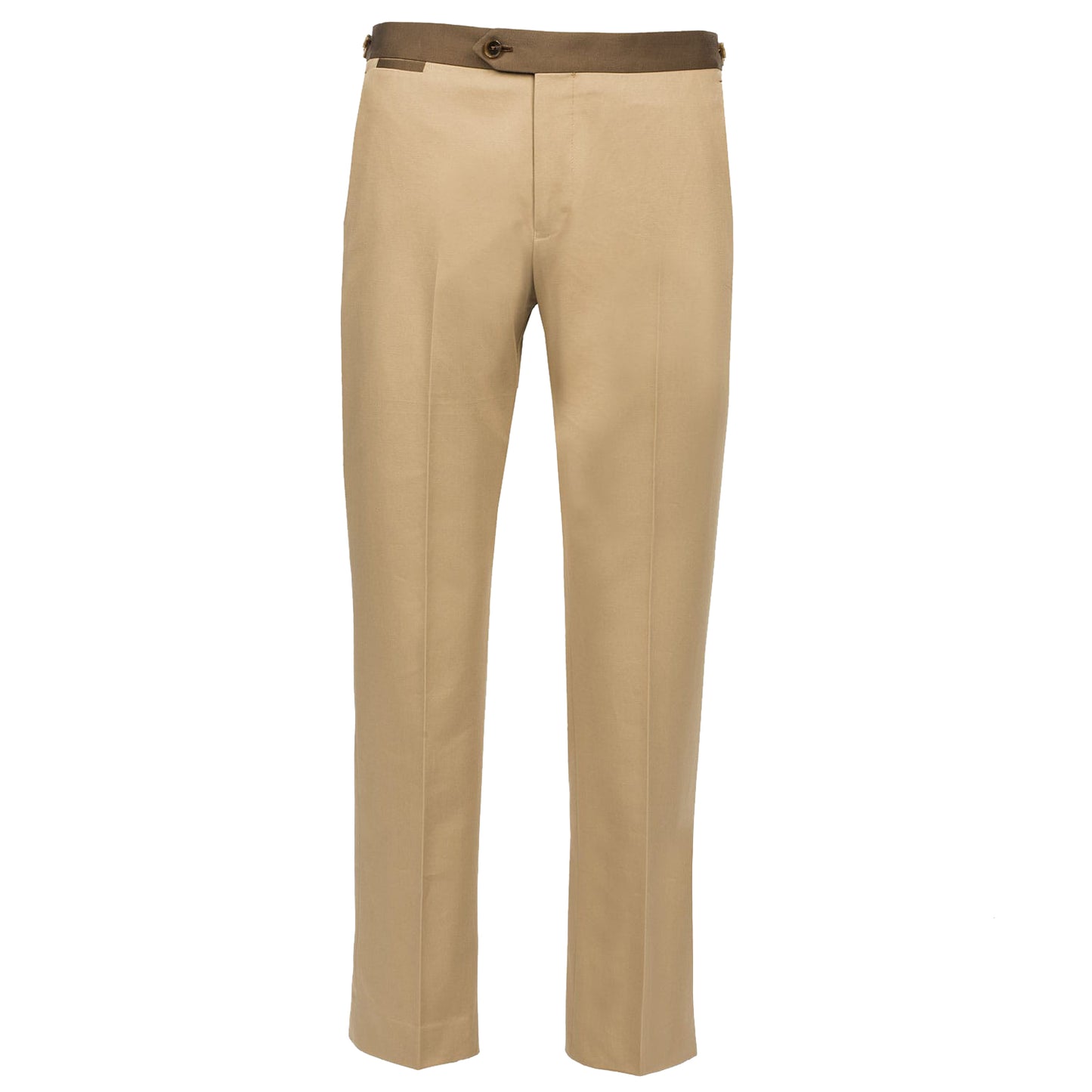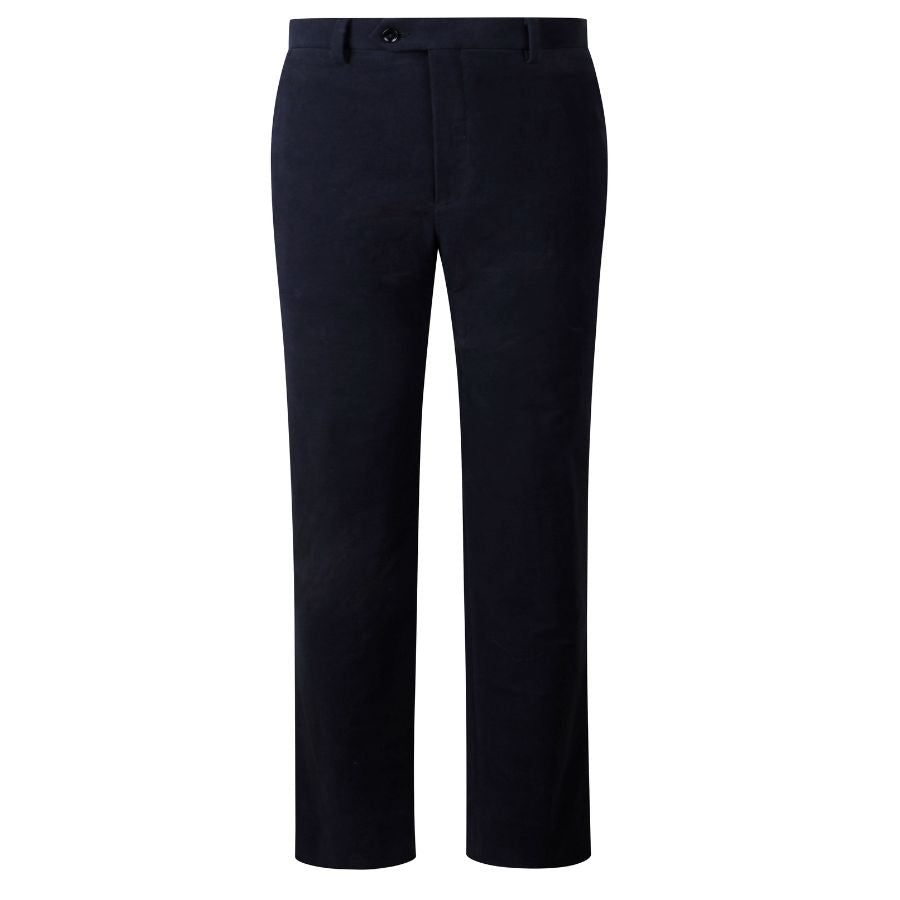 100% Perfect Fit Guarantee
Made Just for You.
Just the Way You Want It
There will be no robots involved in designing your Custom Garments. Are we old-fashioned? Maybe, but we just prefer excellence over cutting corners.
Order
Purchase your custom garment above.
Short answer: extremely. We are significantly more custom than a "made-to-measure" shop. We offer a huge variety of customization options on virtually every element of the garments we make, inside and out.
Measurements & Fitting
Once ordered, we will meet at our Manhattan showroom to measure and fit you. Not local? No problem. We will send you to our partner tailors anywhere in the US for measurements.
Come see our master clothier at our showroom on 21st St. and he will take your measurements and organize your fitting. If you aren't in NYC, we will first meet with you on Zoom, and then connect you with a tailor close to you who can complete our measurement worksheet for you.
Delivery & Adjustments
Your garments will be delivered right at your doorstep in about 4 weeks. Then, we will meet again to perform any needed alterations and adjustments.
We are committed to providing you with clothes that fit you amazingly well. After we make a garment, sometimes we need to perform some alterations to get the fit right. We handle these at our showroom in Manhattan or if you're remote, with a pre-paid shipping label.
How long does it take to receive a garment?

It takes between 4-6 weeks to make your garment depending on the type of fabrics that you select. Once we make the garments, we will then fit you and perform any necessary alterations, which if needed, take an additional 2 weeks.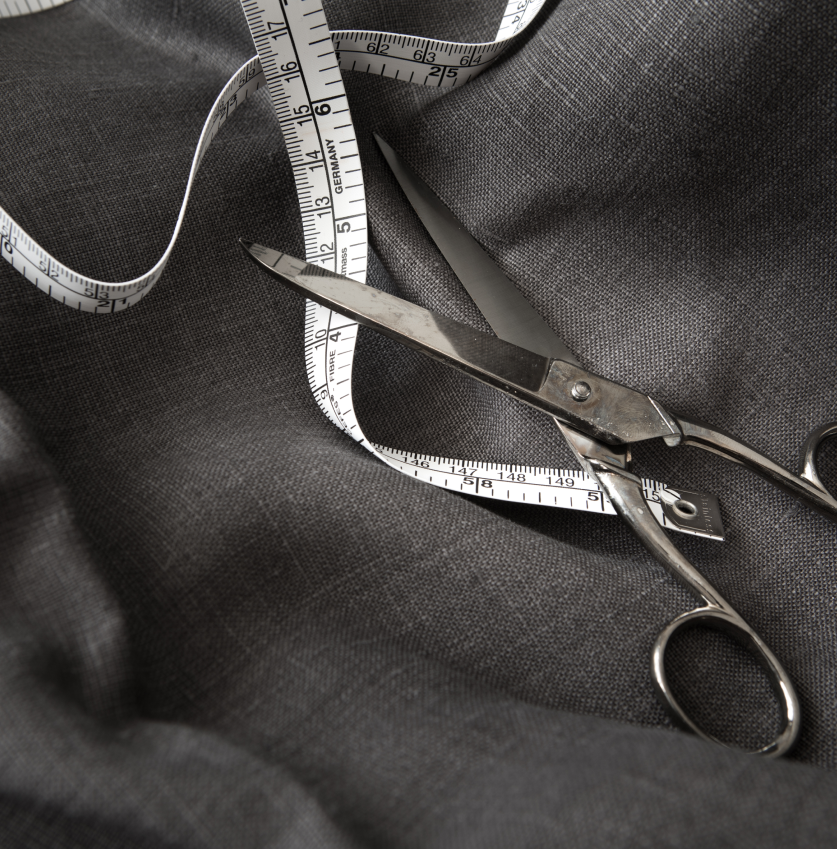 Your Personal Italian Tailor
Now you don't have to fly to Milan (and spend a fortune) to get bespoke Italian suits made. We use the highest quality Italian & English fabrics. Buttons made from shell and bone. Hand-stitched everything.
Custom Suit from Grey will make you look sharp, crisp, and clean. It will help you stand tall and stand out. Trust us, we know - we've made thousands of them.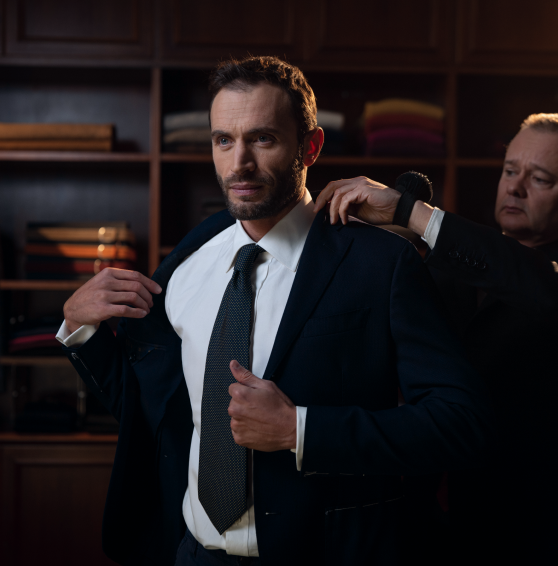 The Big Wigs Dress Differently
The men at the top don't settle for suits from the mall. And they certainly know a measurement "predicted by A.I." does not compete with the master tailor's hand.
They want it all: the best quality fabrics, the finest details, the like-a-glove fit. And even though they value time more than money, they still love a great deal.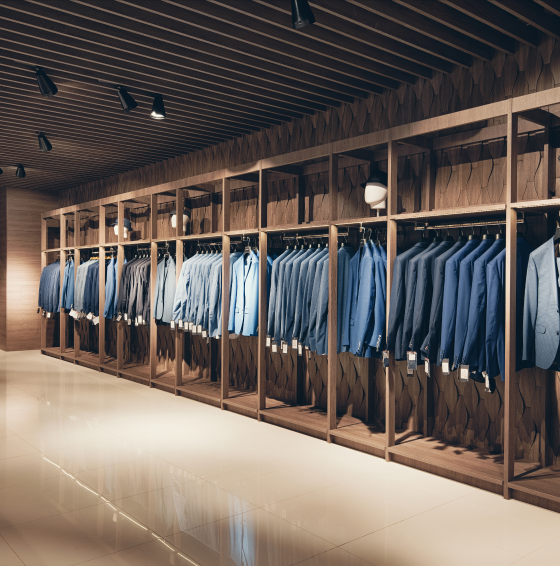 Membership Big Brands Don't Want You to Know About
What if you could get a membership that finally frees you from overpaying at Brooks Brothers and covering Loro Piana's pricing extravaganza?
One that saves you time, hassle, and gives you one-on-one access to some of the best tailors in Manhattan? That would irritate some big names in the industry - and we're here for it.
Tailoring Experience Like No Other
The relationship with your tailor matters a great deal. It's what takes you from looking "fine" to "unbeatable".
That's why we're not here to just sell you something. We're here for the long haul. We hand-delivered a last-minute suite at "A" client's mother's funeral. We know our guys by name, and they know us by name.
Our clients say, "sure, you can get a suit made anywhere, but the Grey guys are AWESOME to work with." And when we meet you in real life, we'll pour you a scotch - on us.
Love It or Your Money Back
If, for any reason, you feel that your new clothes don't fit you absolutely perfectly, we will offer you a full refund. No questions asked.
If you aren't happy, we don't want to take your money. It's that simple!
100% Perfect Fit Guarantee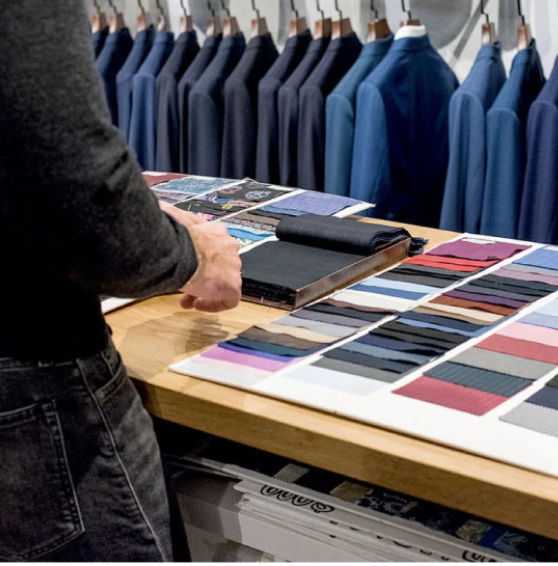 You Won't Go Grey with GREY
Alright, we cannot promise that. What we do promise is that as we've been designing luxury men's clothing for over a decade and worked with some of the most demanding high-profile New York clients, we've become absolute experts in our craft.
We'll leave no stone unturned to create perfectly sculpted clothes that you never want to take off (but your better half will force you to!).
GET YOUR CUSTOM SUIT
Frequently Asked Questions
Grey is a private membership for custom luxury menswear. Once you're a member, we will make any clothing you need at the cost of production - you'll save anywhere from 50-80% off of retail pricing as a member.
How does the membership work?
We want to work with you on an ongoing and frequent basis. Thus, we created the membership to incentivize you to work with us again and again. In exchange for $299 annually, we provide you with hand-tailored clothing at the cost of production, meaning up to 80% less than the retail value of the garments. You can of course cancel any time, and we offer a money-back guarantee on everything that we do (yes… we're confident).
Wedding coming up. Can you help?
We are proud to be the clothiers for upwards of 100 weddings per year, and we'd love to serve you and your wedding group as well. Depending on your needs and group size, we are happy to offer a group discount.
Perfect fit via ZOOM call?
Our showroom is in Manhattan, but we have members all over America (and even South America!) During COVID we perfected our ability to provide amazing custom clothing to members who are not located in NYC. We have an involved and careful process to ensure we deliver a great fit to you remotely. You can always try it out and as with everything we do, it's money-back guaranteed.
Real Reviews, Serious Clients
Great personalized customer service. Excellent shirts. I received a button down as a gift that I loved, and have continued using Grey for all my shirts.
Aren M.
Verified Customer
Grey has provided great service for me and my coworkers. We've gotten multiple suits and shirts. They provide thoughtful and helpful suggestions.
Bruce L.
Verified Customer
You can just feel that Grey's clothing is made from really high quality materials, buttons, fabric, stitching, etc. Would definitely recommend Grey.
David O.
Verified Customer
These guys will take such good care of you. I think at this point I've made 30 or 40 garments with them. They're my default.
Mark H.
Verified Customer
I'm not based in NYC, so I design and fit with Grey over Zoom. Shockingly, it's just as good as being there in-person. They hit home runs every time.
Jay B.
Verified Customer
A friend suggested this place to me. I just received my first custom suit. It's totally perfect. They helped me wade through a vast number of options to get it right.
Andrew T.
Verified Customer
100% Perfect Fit Guarantee