Hello Handsome. You're In Good Company.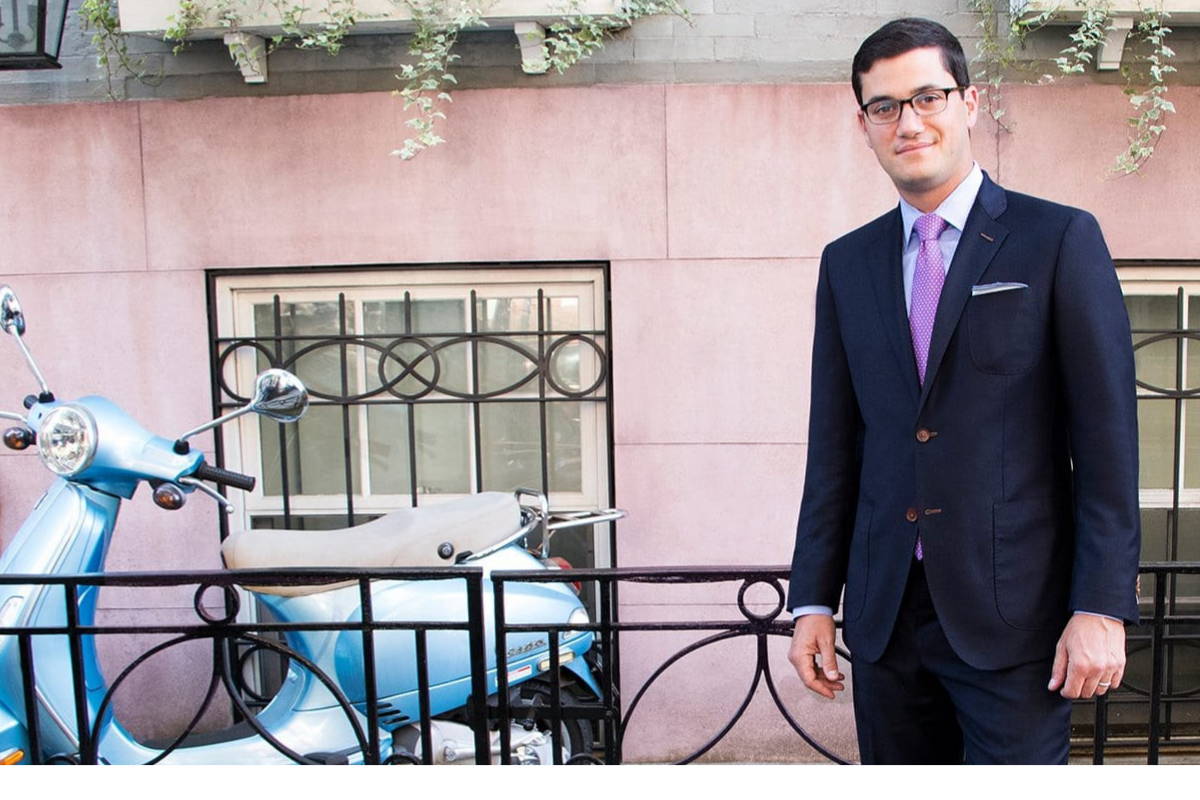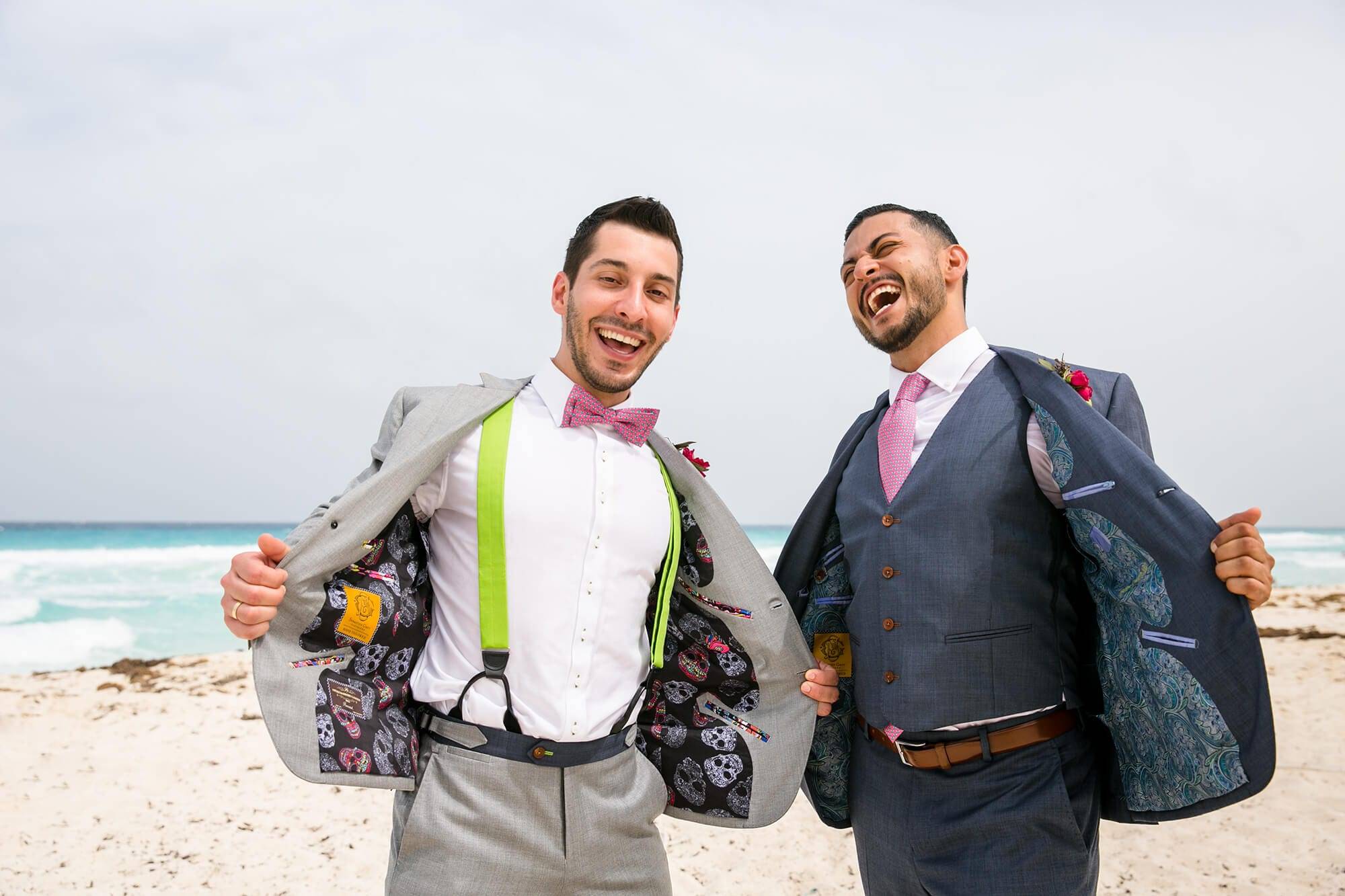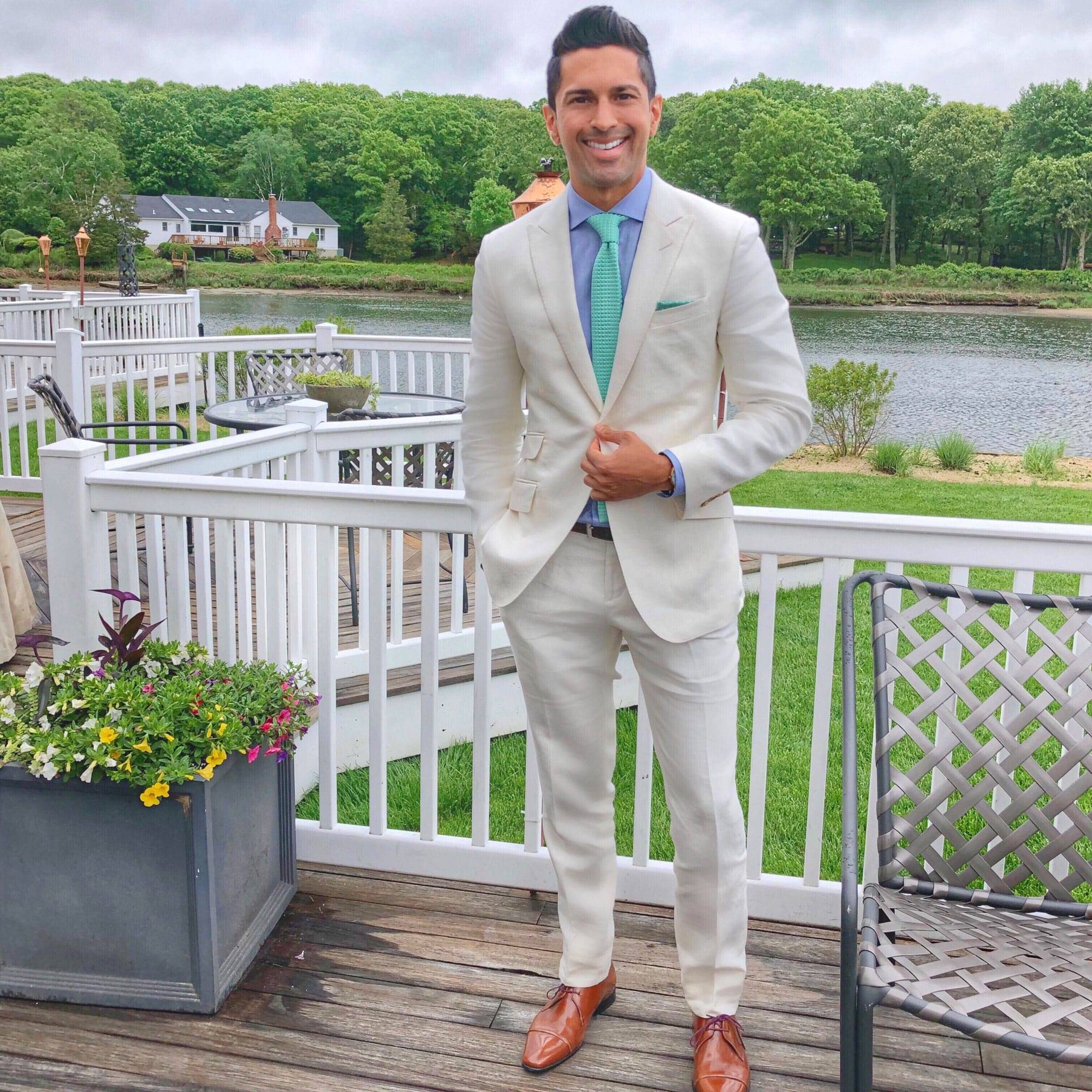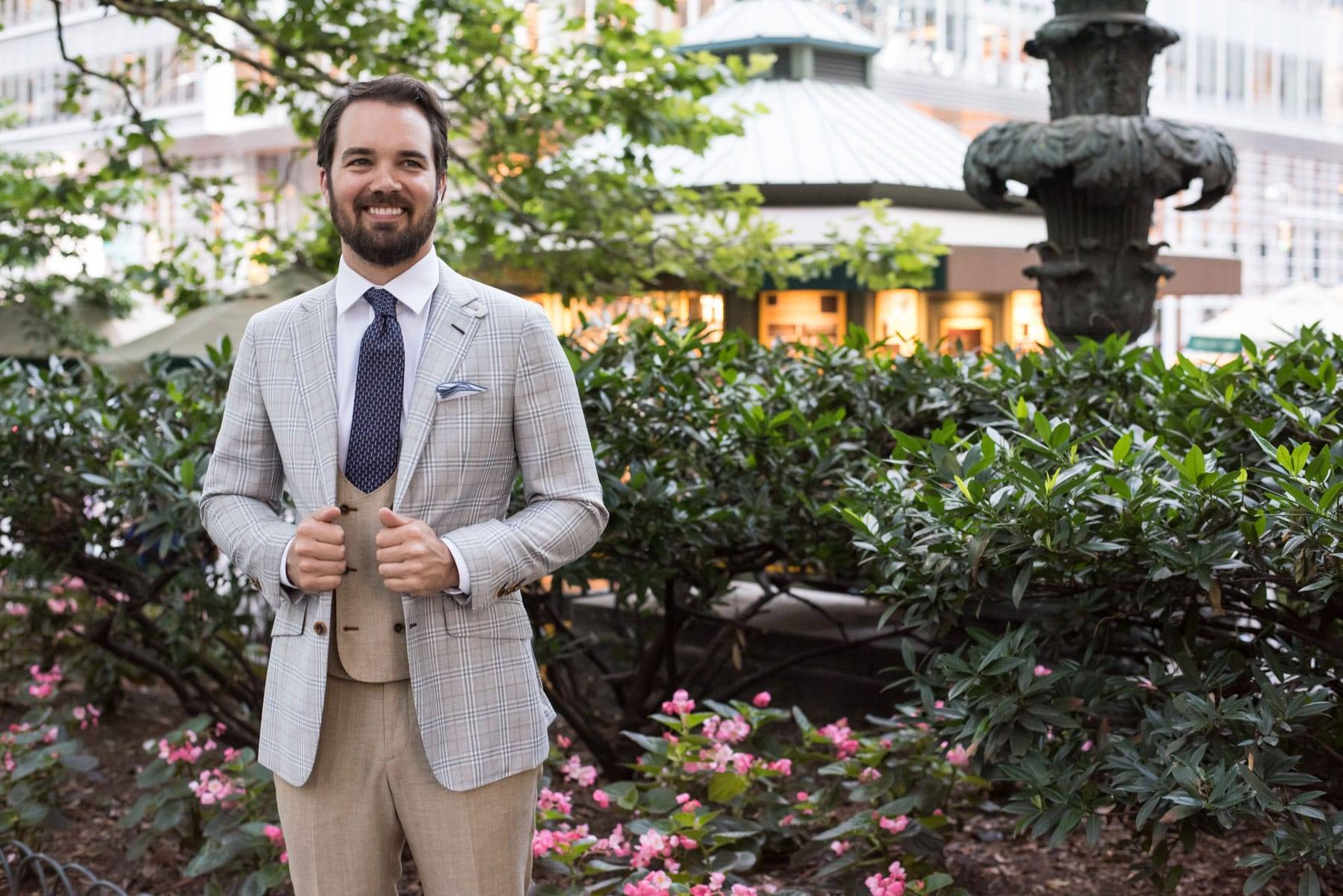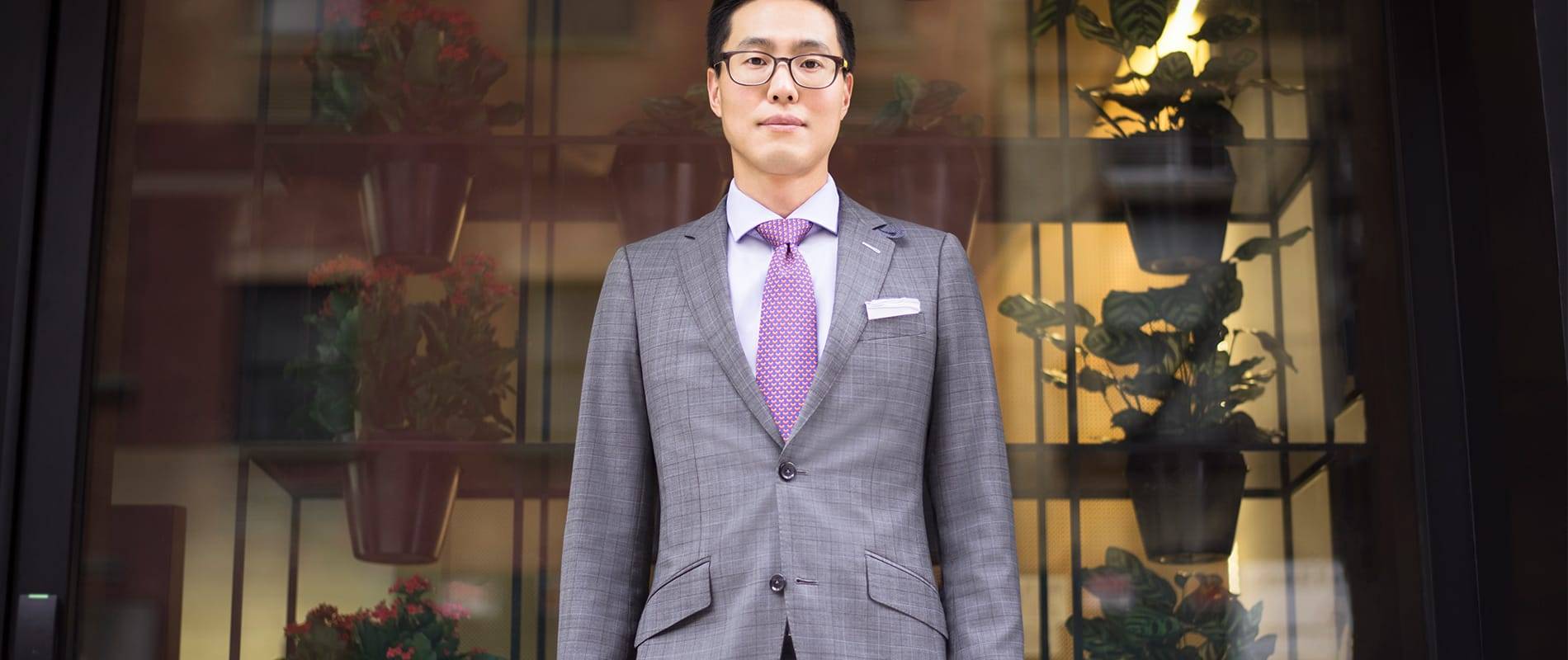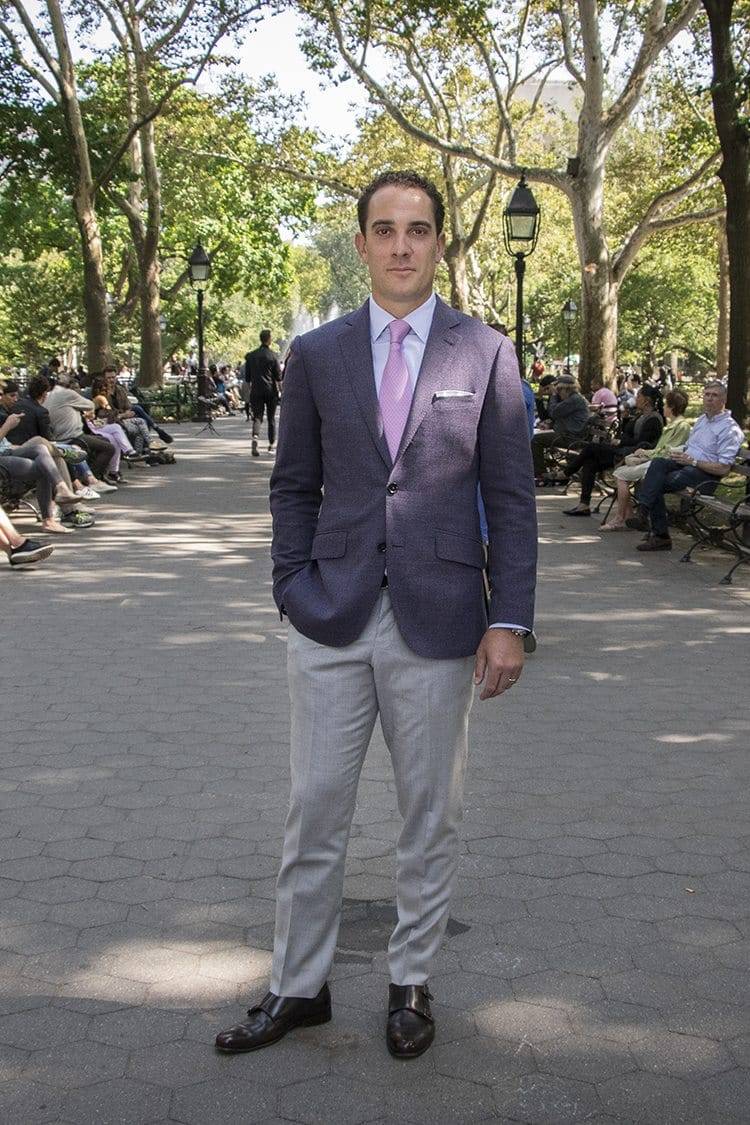 Custom-made suits, shirts, and more. Over 75% discount to retail.

Handmade suits start at just $449, shirts at $99. Members only.

Make your membership fee back on a single suit, or 3 shirts.

Your membership doesn't start until your first order.

Membership is satisfaction guaranteed, no questions asked.
Secure Checkout. Money-back Guarantee. No Questions Asked.
After checkout, our Clothier will reach out to get your measurements and design your garments (either remotely or in-person).
Questions? Text or call us (917) 451-7434. Email team@joingrey.com.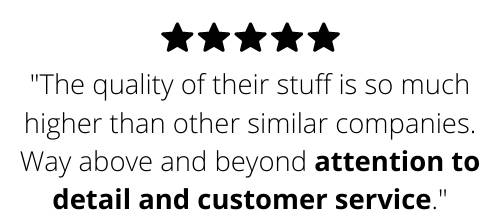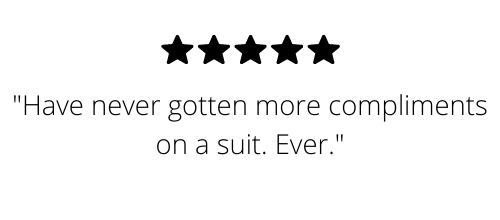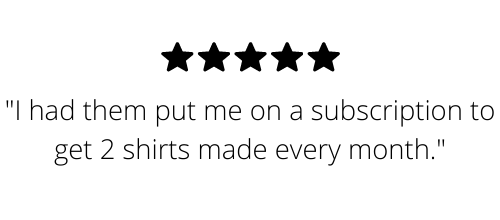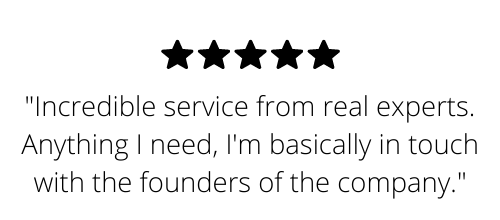 Find out when we host our next pop-up:


After you join Grey, our professional clothiers will take your measurements, either in-person in Manhattan, or remotely via Zoom and our measurement app. You'll make your membership fee back on your first suit. Satisfaction guaranteed.

Easily purchase any garment from our site at remarkable members-only pricing. Then, our clothier will help you select fabrics, customizations, and review measurements. Receive your custom-made garment in a matter of weeks.

Our clothiers are consummate professionals. They hand-review every measurement and selection, and guide your garments through every step. They ensure that our members have an incredible experience.
Great personalized customer service. Excellent shirts. I purchased a button down, and received a phone call to discuss the size. I was advised correctly.
Greg C.
2 APR 2022
Have worked with Grey on a few suits already and they do an amazing job - always super helpful and patient and willing to go that extra step to make it right.

Logan B.
13 JULY 2021
I've been a client for years; great suits and tuxedos and extremely helpful. Their customer service is A+ 100%. Excited to see the new biz model.
Richard J.
15 MAY 2022
100% Satisfaction Guaranteed. No Questions Asked!
Find out when will host our next pop-up: